Elopement Wedding
---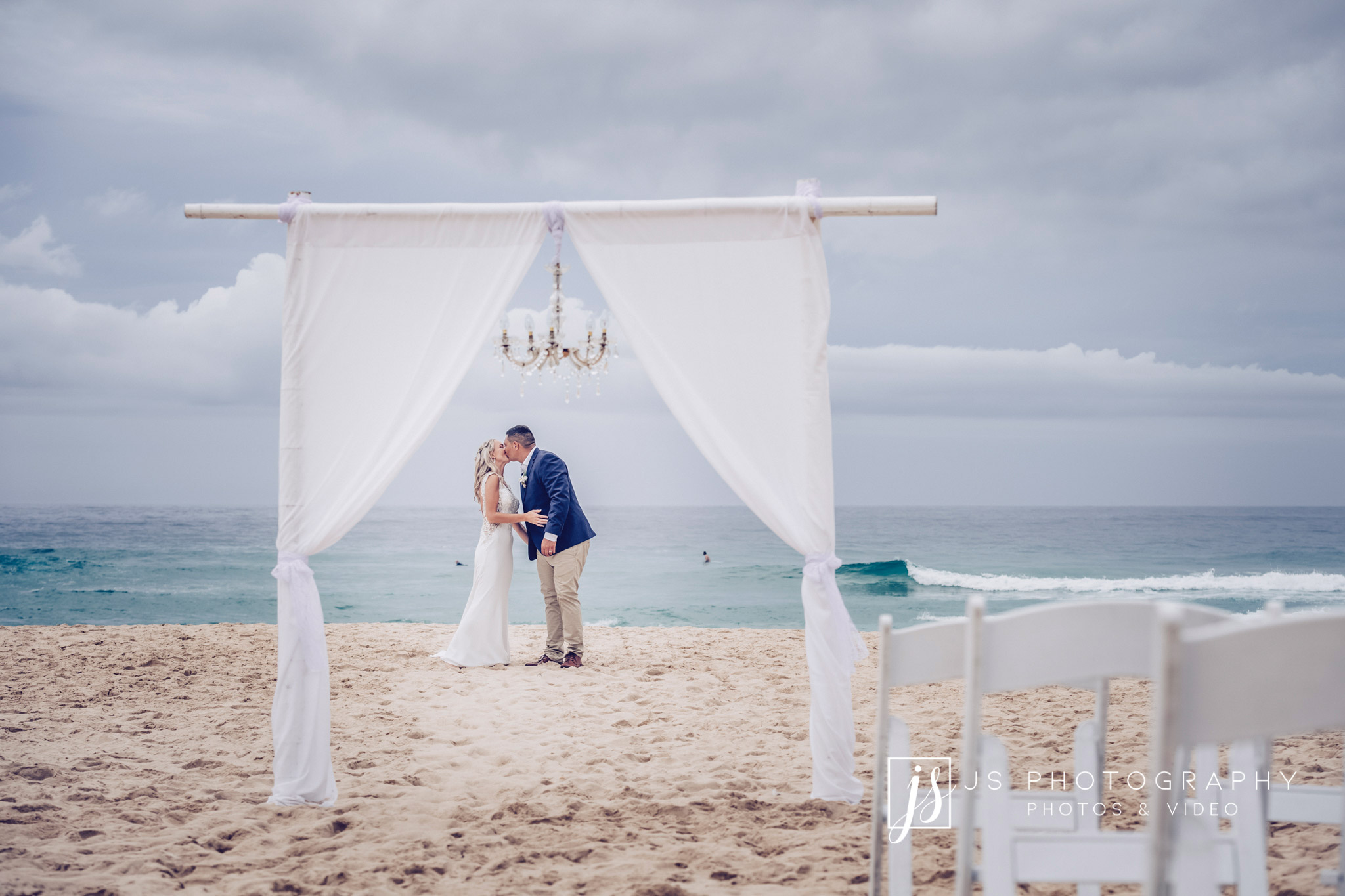 Why Elopement Wedding?
Wedding restriction, venue cancellations, unemployment, worry about the Covid 19, worry about no one show up? Have you think about elopement wedding? Keep the wedding size small, just two of you, two witness and one celebrant, may be some close family members. Restrictions are hardly applied on small weddings. Saving money, avoiding fuss, keeping things intimate and personal, are all completely valid reasons to have a elopement wedding.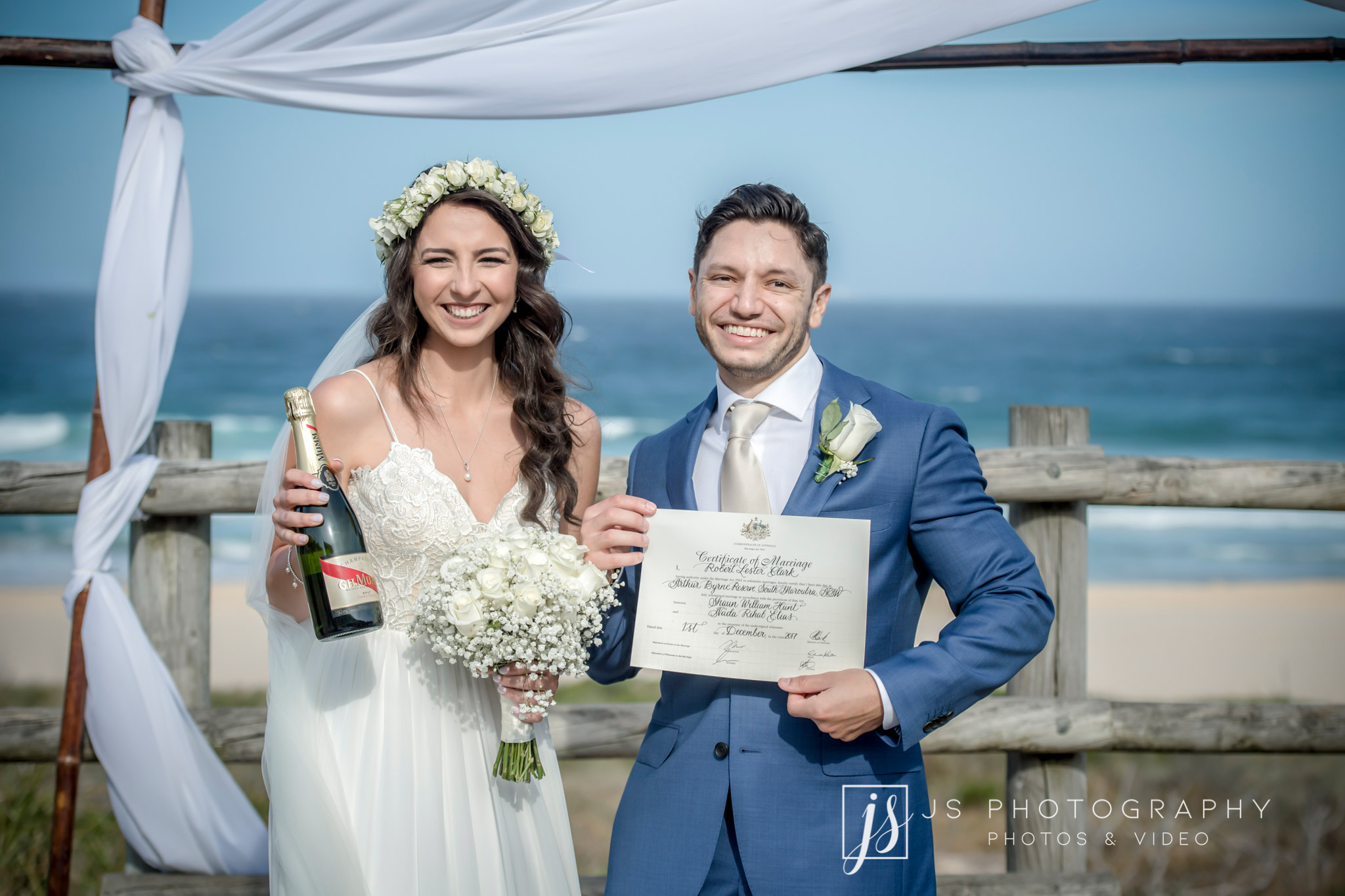 Do Have a Reveal Plan
You might want to throw a big party later, you may want to send out announcement cards, or perhaps you want to quietly tell your nearest and dearest about your good news and leave it at that. However you let people know about your elopement, make a plan. Show them the photos from your elopement wedding or a ceremony video is even better.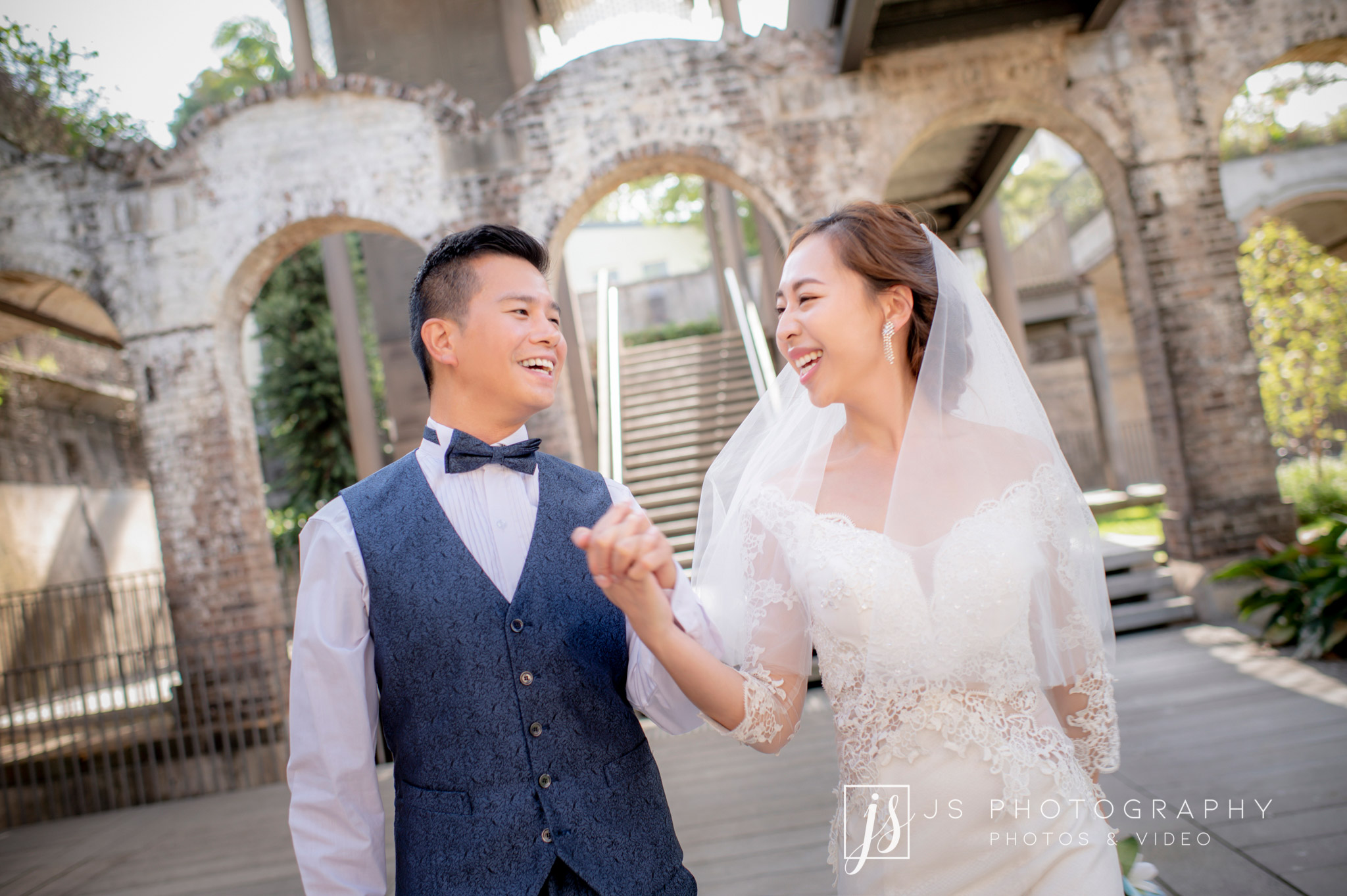 We Look After Everything
Make sure you read up the legalities of getting married; how long you need to register in advance, what ID and paperwork you need to bring. At JS Photography, we take care of everything on behalf of you.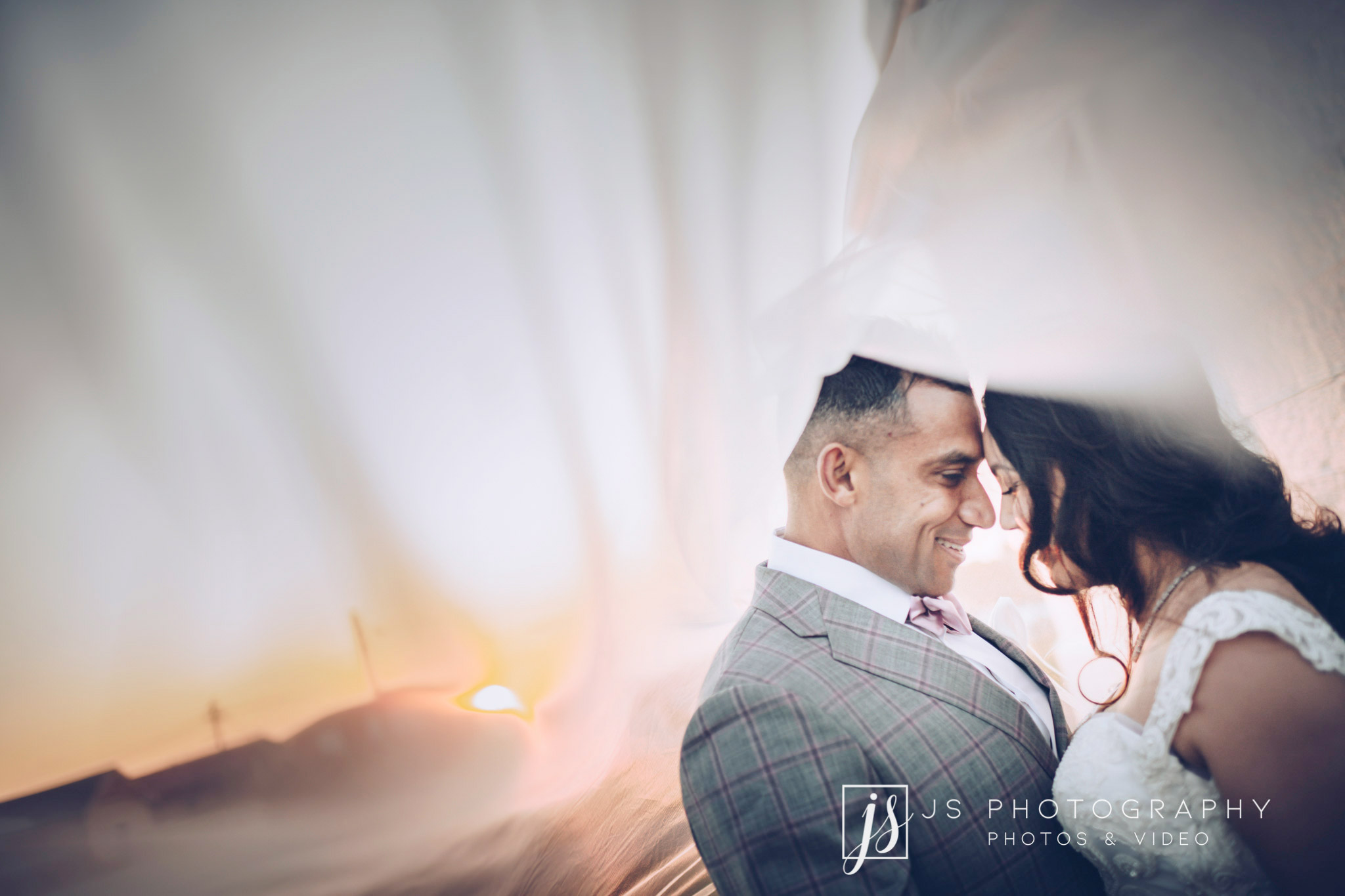 Don't Forget To Book a Photographer
We always think booking a photographer is a sound investment for your wedding day, and even more. Having pictures to show your friends and family will make them feel part of your day. Plus, you'll have keepsakes of your vows to keep the memories alive. After all, if you don't have photographic evidence, did it even happen? A professional photographer will make sure capture everything for you.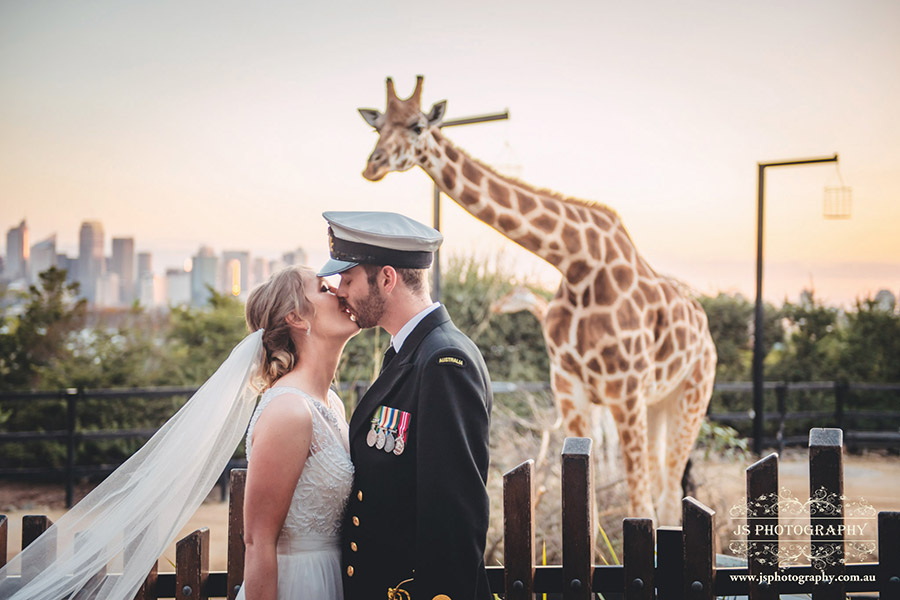 Do Make It Special
Just because you don't have 200 guests to wine, dine and entertain doesn't mean your elopement shouldn't be special. Whether it's writing personalised vows, splashing out on a fancy limousine, eating wedding cake for breakfast, or going to a Michelin star restaurant for dinner, do whatever it is that will make your wedding day feel special and truly memorable. The best thing about eloping is that you can do whatever you want, so make sure you do! And make sure to photograph this to make it memorable.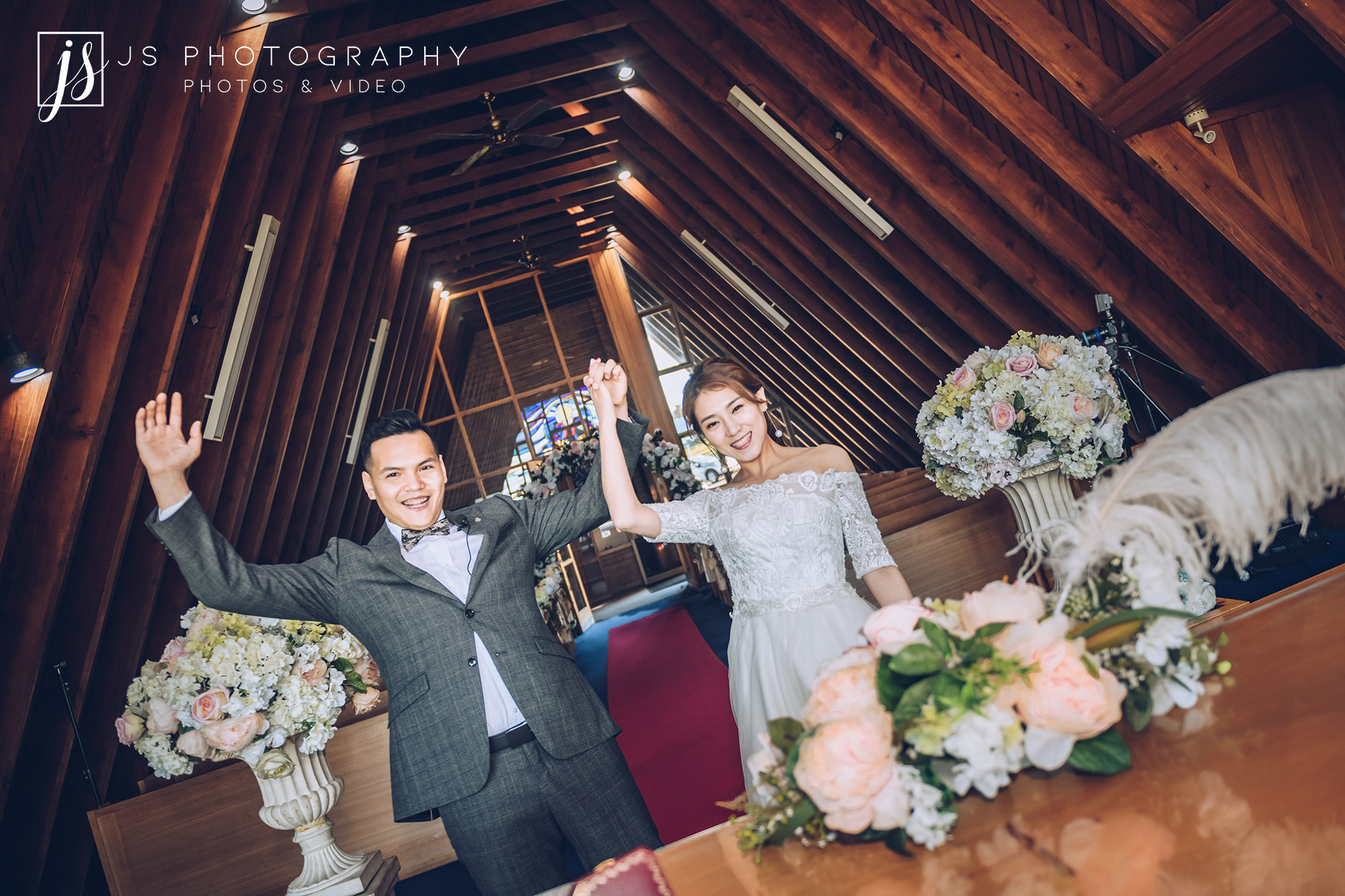 Do Rock Something Gorgeous
It doesn't have to be white or formal. It doesn't have to be a dress or a suit. And it certainly doesn't have to be "wedding appropriate". But do make sure you wear something special to you on your wedding day, whether it's a a sequin bridal jumpsuit, a little white dress, your granny's pearl necklace, your favourite Hawaiian shirt – or indeed full formal wedding day attire. Have some fun with your look and make sure you feel incredible on your wedding day, even if you're only dressing up for yourself and your other half.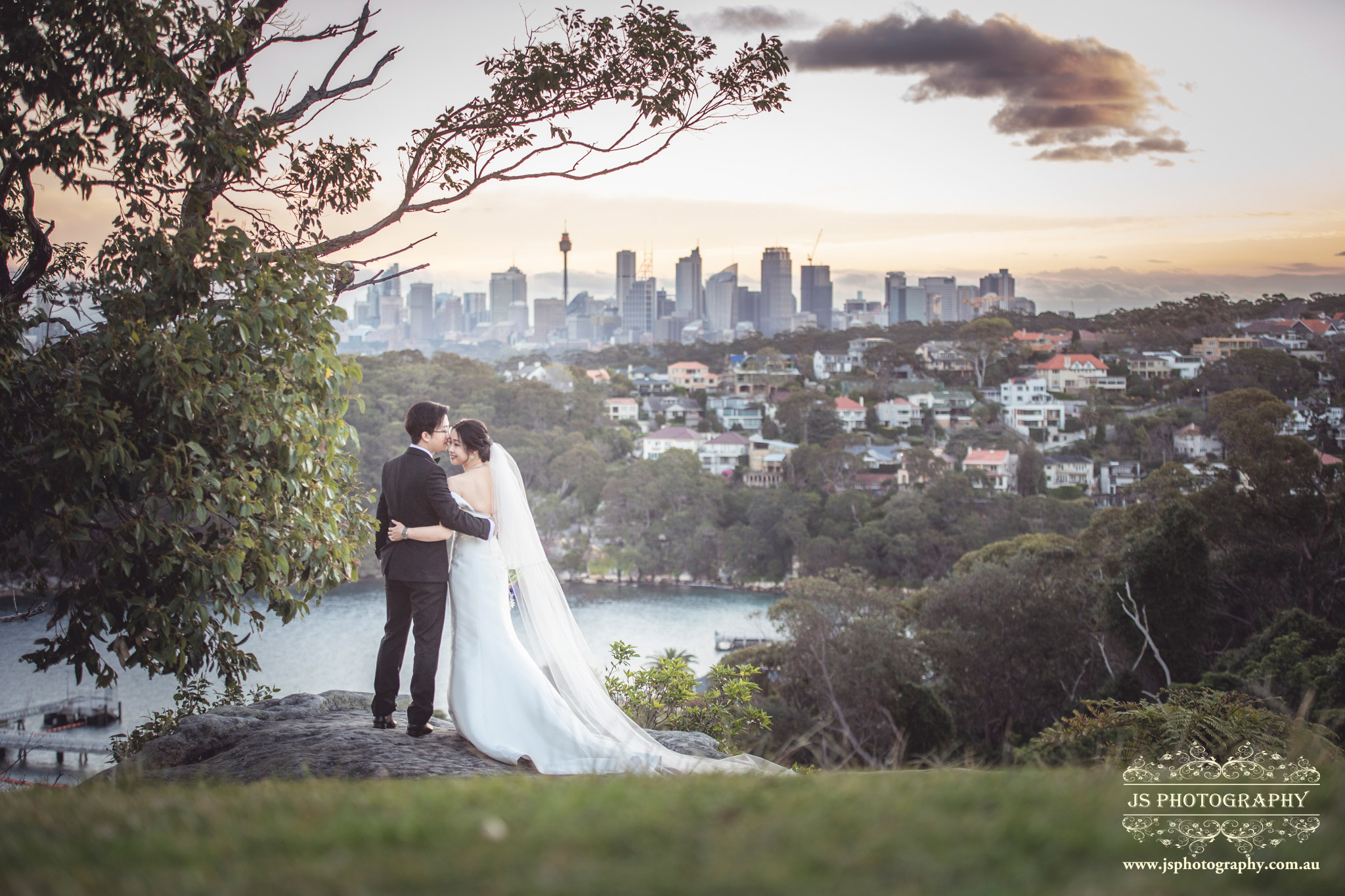 Do Expect Some Costs
A lot of couples will plan an elopement to save on the expense of a big wedding, but that doesn't mean there won't be costs. Your wedding license, bouquet, outfits, hair, makeup, celebrant, photographer and cinematographer will all cost the same, no matter how many guests you have – though, JS Photography elopement package designed for elopement wedding.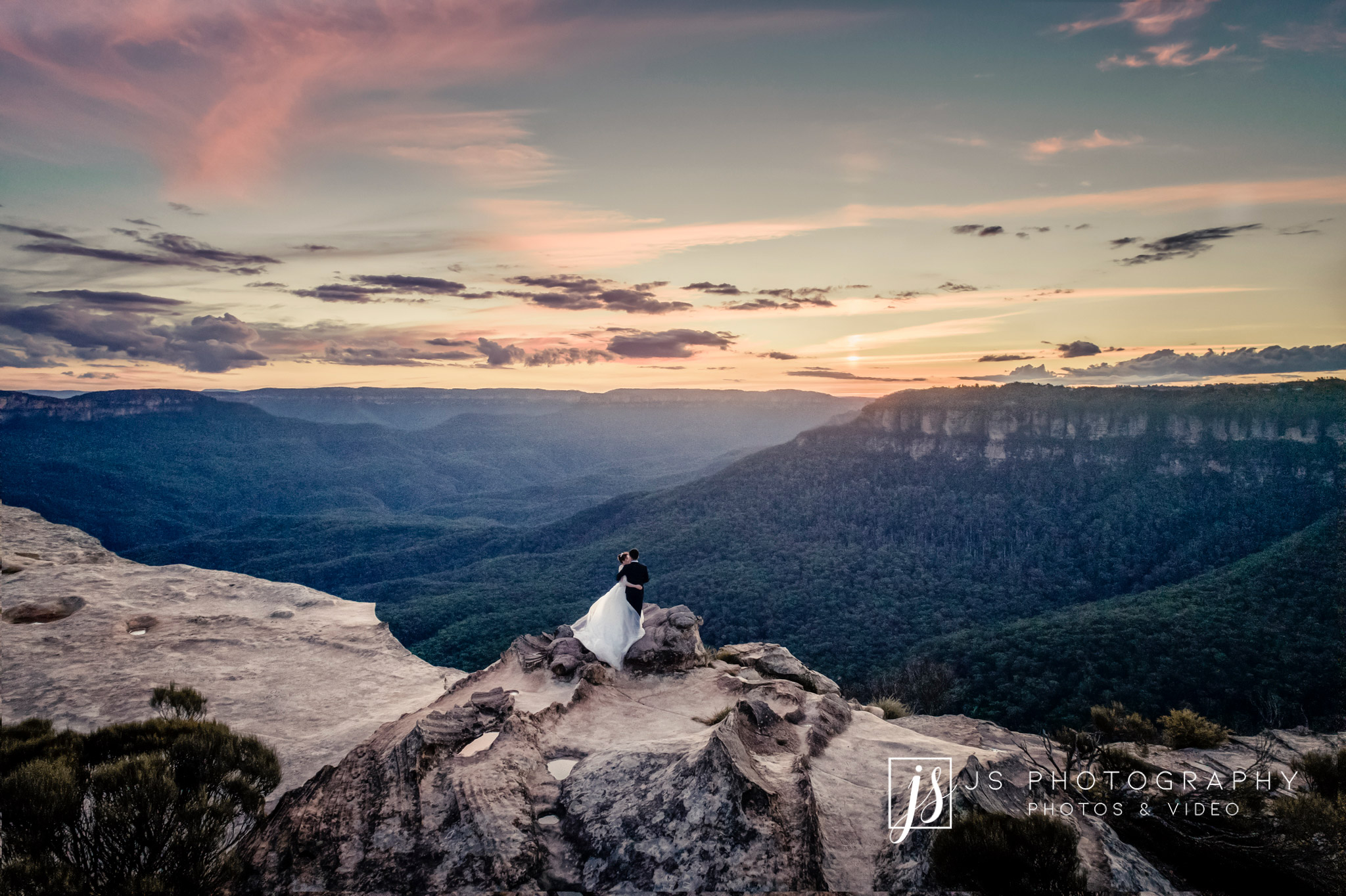 Why JS Photography Elopement Packages
JS Photography is a team of photographers, cinematographers and makeup artists. With more than 10 years in wedding industry, JS Photography has high reputation and very well connections with all other vendors, like celebrant, reception venue and wedding cars. We know what exactly you want and like. We have all the resources to make your dream wedding come true. We will make sure to achieve the best outcome for your elopement wedding and reflect in your photo and video product which we specialised.